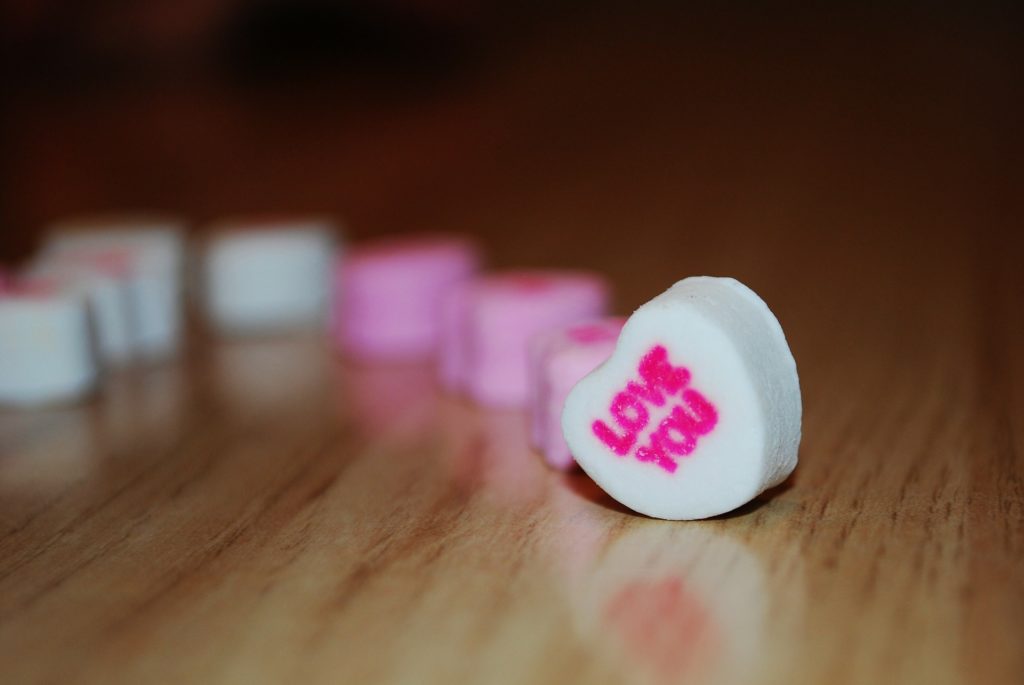 'Tis the season of love. Just look around…red hearts, cupids, roses, heart-shaped boxes of chocolates, fancy greeting cards…so many ways to show love as Valentine's Day approaches.
Positive leaders know that love isn't just a seasonal activity. It's a constant, all year long. How do we demonstrate love for our people? Very differently and, dare I say, more meaningfully than a box of sugary candy hearts!
We care about the whole person. We don't just care about our team members from 9-5. We understand that when the rest of life is going well, our team members will be more engaged, creative and productive. And, we know that when something is distracting them from being their best, we need to listen with empathy, act with compassion and support them as best we can. Positive leaders know that successful work-life integration is key and we seek ways to support that.
We communicate factually, timely and positively. We know that lack of clarity feeds the rumor mill and the way to minimize that activity is through good communication. We inspire a shared vision for our team and provide a clear path for the journey to get there. And when a challenge arises, we share solution-oriented information appropriately. Positive leaders share credit and accept blame. We listen more than we talk. We invite feedback and receive it with gratitude.
We coach and mentor to build others up. We coach for success in the work and we mentor for success in life. As positive leaders we are champions of our people at every opportunity. We build trust and renew it daily. In return, we are rewarded with loyalty and best effort. And, if we are really lucky, we have team members willing to coach us, too.
We set clear expectations and, when necessary, counsel with grace. We know that discipline is intended to help people keep their commitments and reach their highest potential. Positive leaders do so with encouragement and support not with malice or abandonment. And, when appropriate, we also accept responsibility for making the wrong hiring choice. When someone is not a good fit, we own that and help them gently to a better opportunity.
A new holiday will soon be upon us. The store shelves will transition to bunnies and eggs, then flags and bunting. But positive leaders know that leading with love is and always will be in season.
~          ~          ~          ~          ~
A #LeadWithLove free gift for you…need some inspiration? Follow this link to my website's resource page and download #LeadWithLove Quotes. No catch, just lots of love!
For further reading, follow the links below to a classic Tuesday Tidbit series on leading with love: