Books Wanted
Let me share your work!
Do you have a book about leadership, organizational communication, diversity, or positivity?
I'd love the opportunity to read your book and share a review on this site. Contact me with your details; I'll get back to you as soon as I can!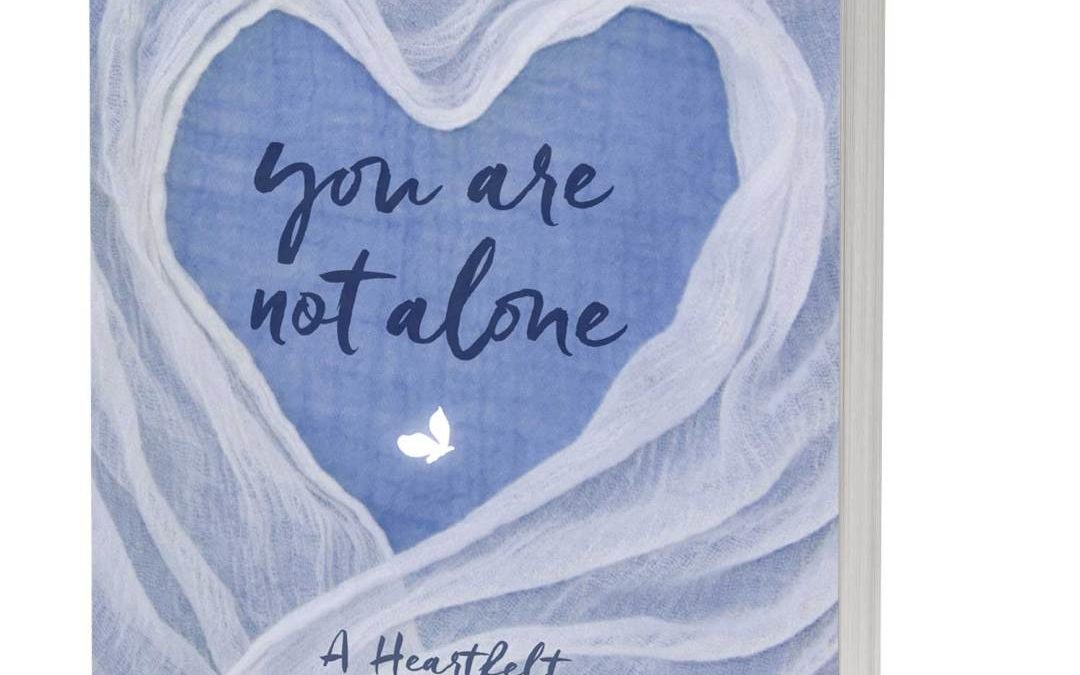 It's rare that I tell people to buy a book before I've even finished reading it. But this is no ordinary book.
read more