Books Wanted
Let me share your work!
Do you have a book about leadership, organizational communication, diversity, or positivity?
I'd love the opportunity to read your book and share a review on this site. Contact me with your details; I'll get back to you as soon as I can!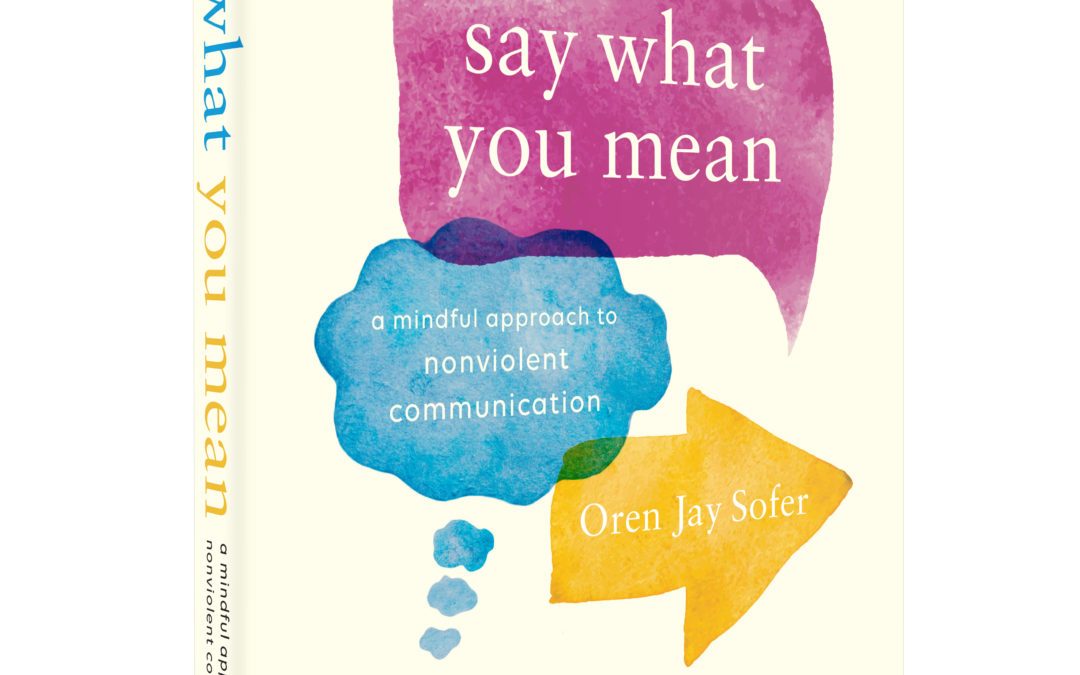 Say What You Mean: A mindful approach to nonviolent communication (how to find your voice, speak your truth and listen deeply.) by Oren Jay Sofer, published by Shambhala Publications, Inc., 2018. I've always been fascinated by the art and science of communication; the...
read more