Books Wanted
Let me share your work!
Do you have a book about leadership, organizational communication, diversity, or positivity?
I'd love the opportunity to read your book and share a review on this site. Contact me with your details; I'll get back to you as soon as I can!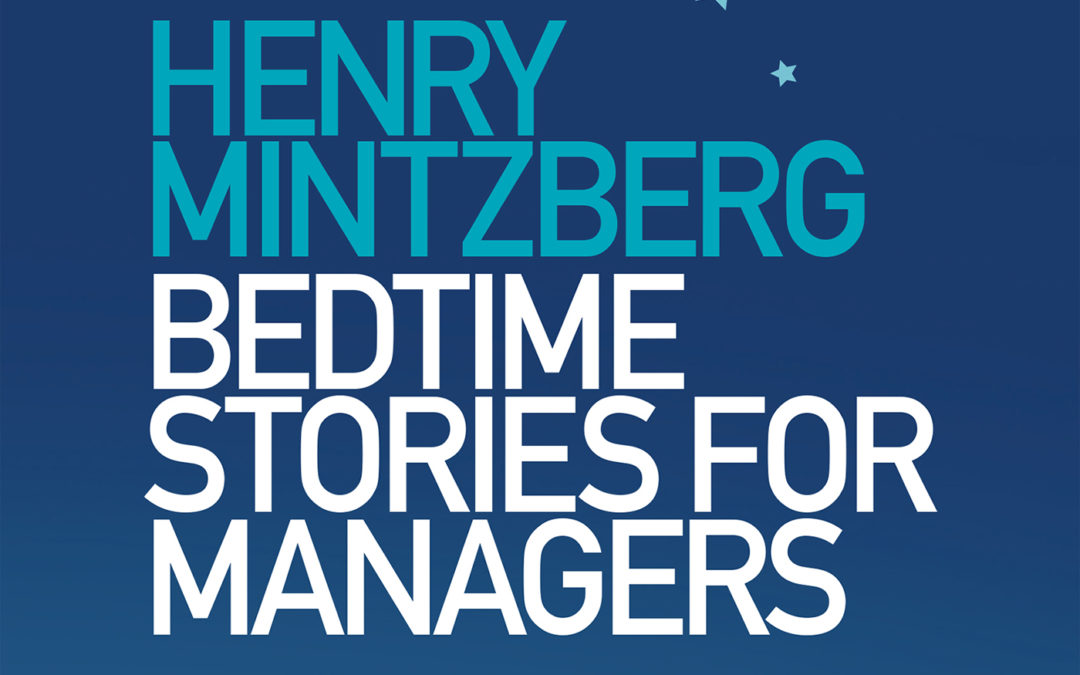 Bedtime Stories for Managers by Henry Mintzberg, published by Berret-Koehler Publishers, Inc., 2019 When the opportunity was offered to review Bedtime Stories for Managers, I eagerly accepted. I liked the idea of short stories with corresponding teachings about...
read more