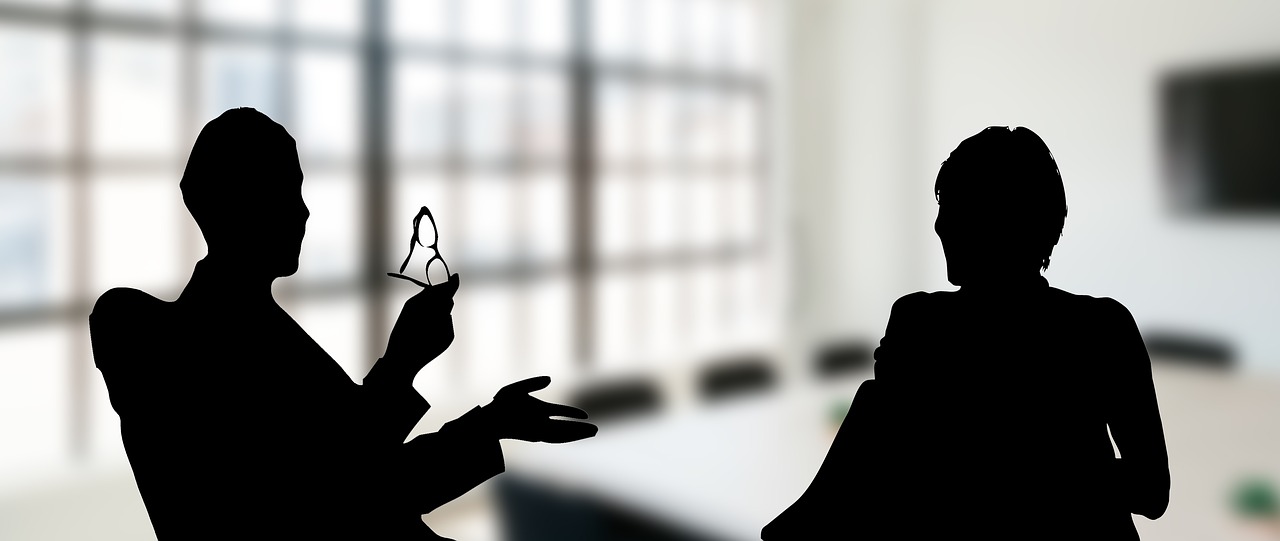 On a local public radio broadcast, the host and her guests were discussing a high speed railway option that had been taken off the table in order to focus on more efficiently designed roads, car services and bus systems. This decision was made, in part, due to feedback indicating that a high speed railway is not a high priority for the average citizen while improving roadways and road transportation is.
One of the guests commented:
Sometimes you actually have to talk to the people instead of just talking about them.
Yes!
This simple statement carries significant meaning, well beyond local city planning.
All of us, as leaders, must talk directly to our people when planning for the future, re-engineering processes, considering corporate policy changes, etc. Soliciting their input – and then implementing some of the good ideas – increases buy-in and commitment. Listening to the suggestions of the people who are on the frontline, who are the end-users or otherwise directly impacted by any changes will most likely result in a better outcome for the team, the organization and the customer. Isn't that worth a few meetings over coffee or conversations in the hallway?
For optimum success, we cannot sit in the boardroom vacuum and make these changes on our own. No matter how well-intentioned we might be, we must talk TO the people we are impacting, not just talk about them. Let's commit to get out of our offices, walk around the production floor, talk directly to customers, reach out to our employees and listen, really listen to what they have to say.