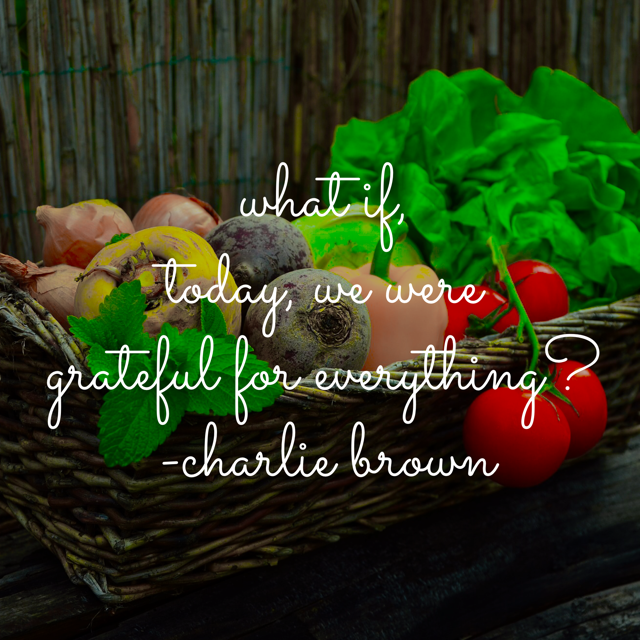 As we head into the Thanksgiving holiday, I thought I should practice what I preach (so to speak) and express some gratitude – to you!
Thank you for reading my thoughts here on the blog. Thank you for supporting the launch of elbiddulph.com. Thank you for providing feedback and comment. Thank you for choosing to lead with love. Thank you for being a friend. Thank you for being a partner along this year's #AgingWell journey toward 60.
No matter how we are connected, thank you for being part of my life.
And, however you are spending the holiday, I hope you are filled with gratitude, too.