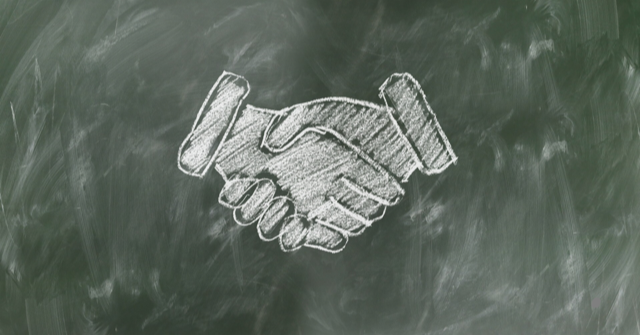 For frontline leaders and their team members, a one-on-one meeting is nothing short of a great opportunity to demonstrate how much they care about mutual success.
An effective one-on-one is an important item in the front-line leader's toolbox, specifically to:
strengthen the relationship
celebrate good work and key accomplishments
discuss improvements needed
set or adjust goals and checkpoints
offer resources and other support
solicit and appreciate feedback
encourage open communication
And, with a good system and a bit of planning, this can all be achieved in a bi-weekly thirty minute meeting.
Downloadable One-on-One Resource
Click here to access the "One on One Guidelines and Template" from my website. You are free to download, replicate and/or update the form as needed. Then use it to keep your one-on-one meetings consistent and productive. I have included a number of success tips to help you get started and to use the information meaningfully. If I can assist any further, add a comment below or, if you're reading this on elbiddulph.com, use the contact form to send me a message.
Most importantly, remember that you are holding the meeting to work toward your team member's success; supporting his or her personal, professional and team goals.