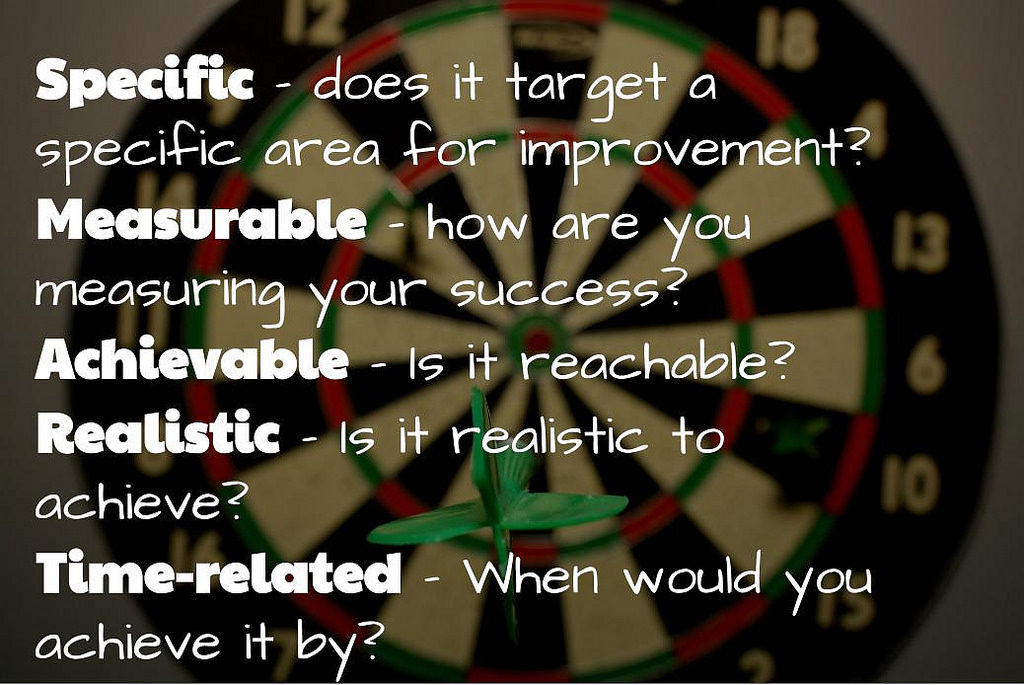 Front line leaders, have you set your team's 2017 goals yet? Your organization's success depends on your team doing their job well, so how are you going to lead them to excellence?
Note, I said your team's goals.
This is not about your own performance goals or personal development goals. This isn't about the individual action plans for the people on your team. This is about SMART goals your TEAM can work toward that also support the organization's goals for the new year. (If you don't know what the organization's goals are, ask your supervisor if they have been shared, yet.)
Much has been written about SMART goals; here's a quick summary:
A goal must be Specific – this is the who, what, where, when, why and how of the end game. What exactly is your team trying to achieve?
A goal must be Measurable – otherwise, how will you know when your team meets the goal? Put the numbers to it – both current state and future state so you can measure progress along the way.
A goal must be Achievable – if your team doesn't feel the goal can be reached, they will feel defeated before the new year even begins.
A goal must be Realistic – be prepared to inspire confidence in the goal, the plan to get there, and the team's ability to do the hard work.
A goal must be Time-bound – if a goal has no timeframe attached to it, your team will have no sense of urgency to achieve it. Establish a goal date as well as key milestone dates to measure the team's progress.
December 1st is just two days away. That means the new year is just 33 days away. Help your team enter 2017 with enthusiasm and a plan for what's ahead. Set SMART goals, communicate what they are, share the plan to achieve them, review progress often. (Consider making it a standing agenda item for your team meetings.)
And, don't forget, when the goal is reached, celebrate!
The Tuesday Tidbit is the emerging leader's weekly source for team building tips, leadership development content, creative ideas and general workplace inspiration. To discuss individual coaching or a group workshop at your office, contact me here and let's chat!
Photo credit: Smart Goals by Aaron Davis used with Creative Commons license.