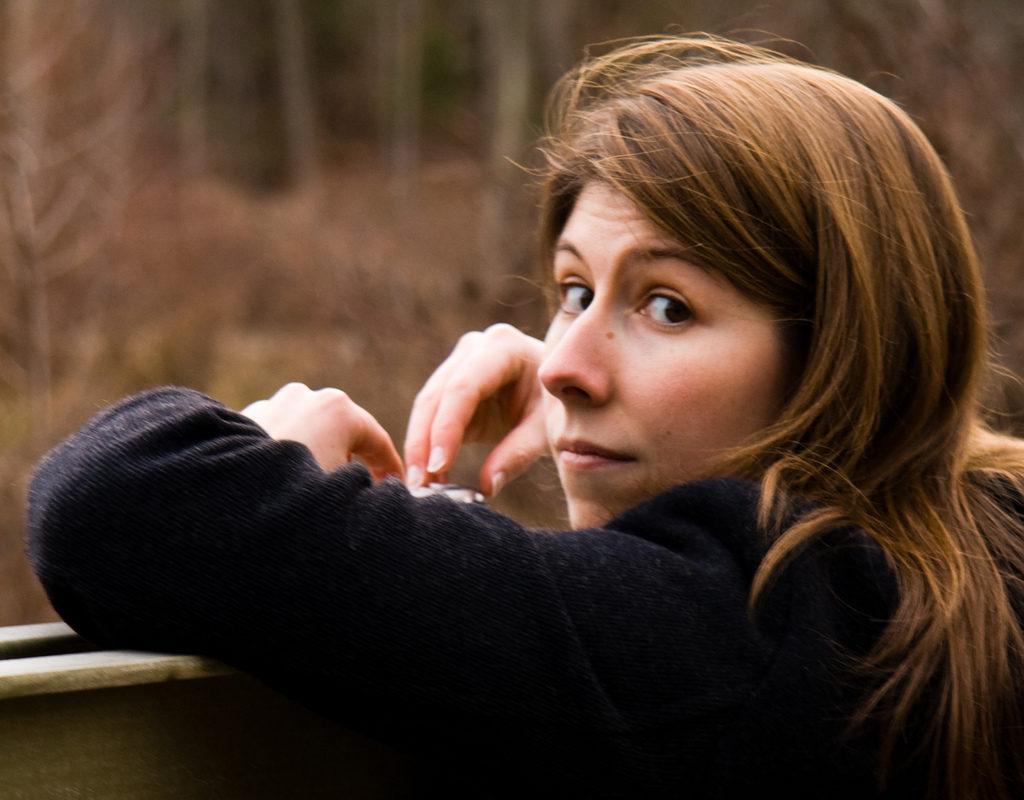 Super simple and surprisingly useful tip:
Have you ever had a team member share a story that you can't quite believe? Or, offer an excuse that simply defies logic? Perhaps they shared a plan that is so "out there" you're not sure you heard it correctly. What do you say?
A long time ago, someone shared a perfect tip. Simply say,
"How fascinating!"
It's neither positive nor negative. It indicates that you are paying attention. It gives you something to say when you just don't know what to say. Even your body language is positively impacted when you say the phrase.
While taking classes a few years ago at Otterbein University, I learned that this concept is actually traced back to Benjamin Zander, a possibility thinker and conductor of the Boston Philharmonic. In the video below, he shares it as a tip for reacting to your own mistakes. Instead of getting down on yourself, just say,
"How fascinating!"
Trust me, though, it's just as useful when a team member tells you something unbelievable. My favorite occasion to use this over the years was when counseling front line call center associates about attendance. Oh, the excuses I heard! How fascinating, indeed!
PS: Lately, it's also been a favorite response in political discussions. "You supported ______? How fascinating!"
The Tuesday Tidbit is the emerging leader's weekly source for team building tips, leadership development content, creative ideas and general workplace inspiration. To discuss individual coaching or a group workshop at your office, contact me here and let's chat!
.
Photo credit: "Surprised" by Jason Pratt used with Creative Commons license.