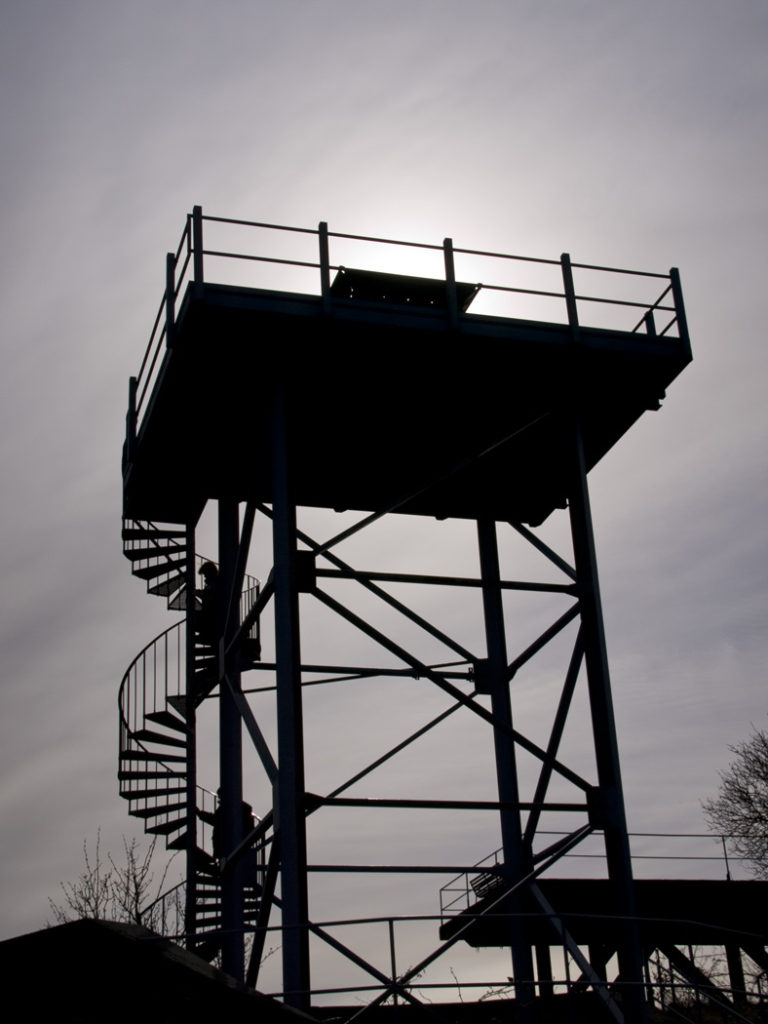 Last week I had the privilege of speaking at the Ohio Diversity and Leadership Conference. One of the best things about speaking is being able to attend the rest of the conference. I always come away with pages of notes and inspiration. This year was no different.
The day started with a breakfast honoring Ohio's Most Powerful and Influential Women. One of the honorees, Bethny Brown, VP of HR at Scotts Miracle Gro was invited to be a featured speaker. While sharing thoughts about her role as a leader, she described it as:
[Leadership is] creating a platform to celebrate the perspectives and strengths of others; to let people shine.
I wrote it down immediately, because it was such a powerful statement. Upon further reflection, the word choice of "creating a platform" is what really stood out for me.
A platform is elevated. As someone passionate about elevating emerging leaders, the imagery called out to me.
A platform typically supports something else, so it illustrates the idea of leaders supporting their team members.
When something is placed on a platform, it is usually given extra attention, sometimes even a literal spotlight. When we elevate our team members and let the spotlight shine on them, they get extra attention and acknowledgment for their contributions.
In this political season, a platform is also a series of beliefs, values and commitments. When we create a platform to celebrate others, it's because we believe in them and we value their contributions. We commit ourselves to their growth and success.
Think about this in your role as a leader. How do you create a platform to celebrate the perspectives and strengths of the people on your team? How do you help them shine?
The Tuesday Tidbit is the emerging leader's weekly source for team building tips, leadership development content, creative ideas and general workplace inspiration. To discuss individual coaching or a group workshop at your office, contact me here and let's chat!
Photo credit: "Platform" by Martin L used with Creative Commons license.