"If you don't like something change it; if you can't change it, change the way you think about it."
Mary Engelbreit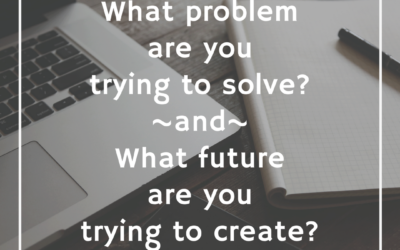 When first meeting business contacts about operations effectiveness, process improvement or even a coaching opportunity, I am often asked what "program" I use. I used to struggle with that question. Will they think less of me if I don't have some well known...
read more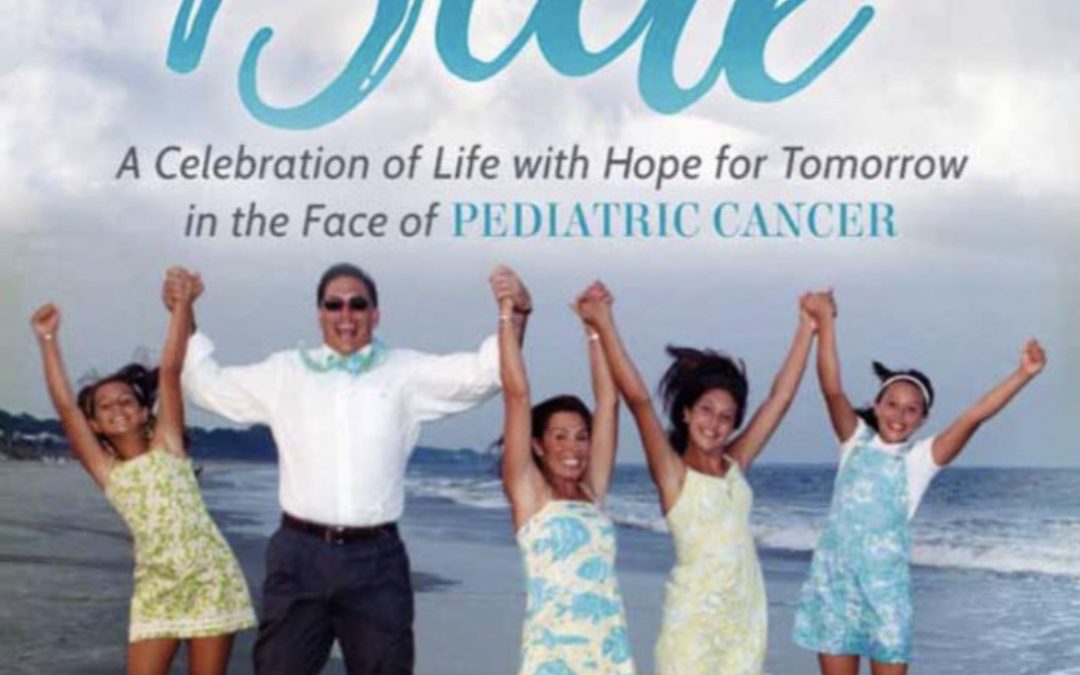 Paint Your Hair Blue: A Celebration of Life with Hope for Tomorrow in the Face of Pediatric Cancer, a memoir by Sue Matthews with her sister Andrea Cohane, Morgan James Publishing, 2018. Fifteen years ago, Sue Matthews was living a perfectly happy life with her...
read more
Thanks for stopping by!
Please share your thoughts by leaving a comment. I would appreciate your ideas and feedback.
If a tree falls in the forest and no one is around to hear it, does it make a sound? If a writer does not write and no one notices, does it make a difference? This is a question I've been asking myself over the last many weeks. I haven't published a post here since...