"The present moment is filled with joy and happiness. If you are attentive, you will see it."
Thích Nhất Hạnh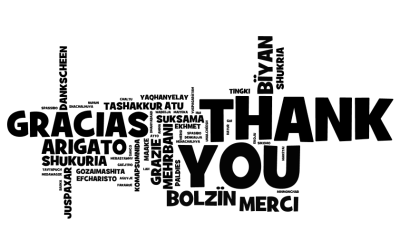 In just over a week, the country will be celebrating Thanksgiving. In most workplaces, leaders will be dealing with extra time-off requests, distracted team members, and out of the ordinary events like food drives and team potlucks. You might even be distracted... read more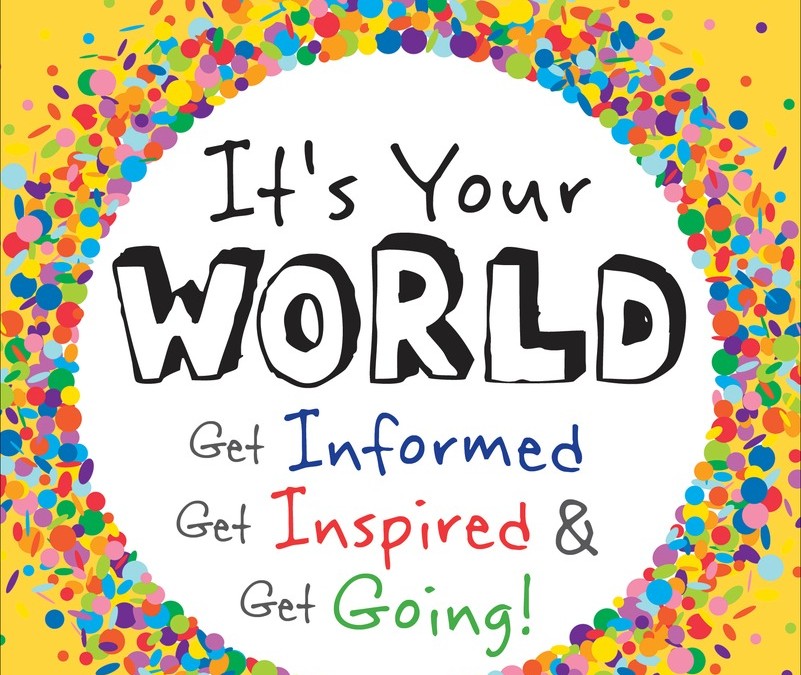 It's Your World; Get Informed, Get Inspired, & Get Going! written by Chelsea Clinton and published by Penguin Young Readers, September 15, 2015. What are the world issues that our children should know about? What are some ways that children are making a difference... read more
Thanks for stopping by!
Please share your thoughts by leaving a comment. I would appreciate your ideas and feedback.
Contact Me
Book Review: Start With Why; How Great Leaders Inspire Everyone to Take Action, by Simon Sinek; published by the Penguin Group in 2009. When you pull a book out of my leadership library, the amount of highlighted text is usually a good indicator of how much I enjoyed...