"We often take for granted the very things that most deserve our gratitude."
Cynthia Ozick
Real leadership is an extreme act rooted in love and motivated by a desire to create a better world — whether it's the world of your company, team, neighborhood or family.
Read more

While the Tuesday Tidbit will continue here on my soon-to-be-updated blog (yay!), I am winding down the share I do each week with my team as early retirement is just around the corner!  This week, I thought I would share quotes from some of my favorite leadership... read more
About Me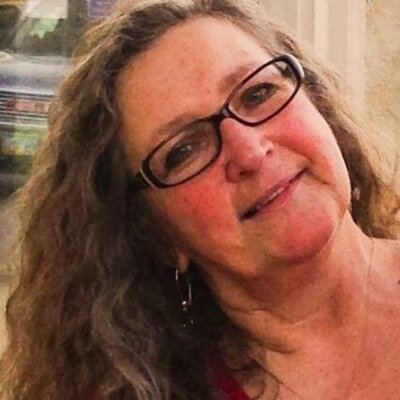 I always try to see the upside of life and I hope that comes through in my words. I filter everything through my positive attitude. I always start from a place of compassion and move toward the possibility of peace.
Read more »
Categories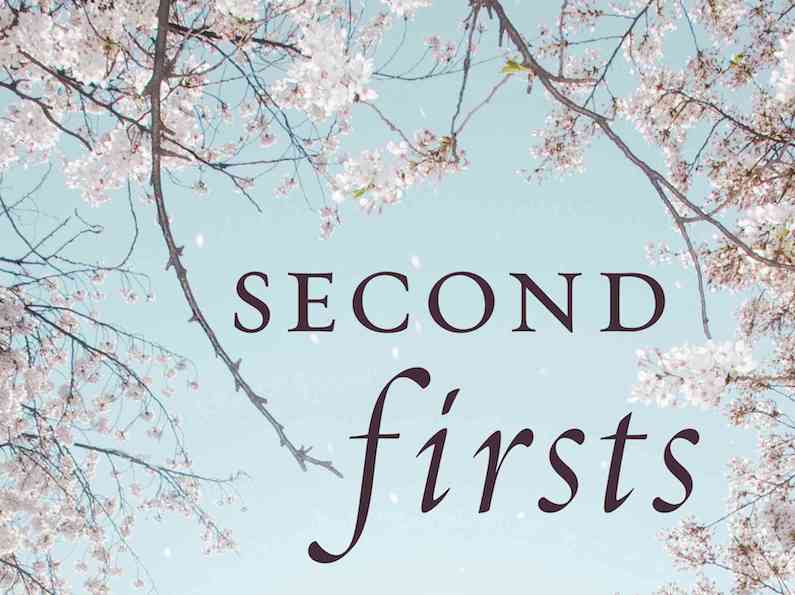 Second Firsts, written by Christina Rasmussen, published by Hay House, Inc., 2013 Have you lost a loved one recently? Are you dreading the holidays in the midst of your grief? Are you unsure if there really is a bright future still available to you? If you (or someone... read more
Thanks for stopping by!
Please share your thoughts by leaving a comment. I would appreciate your ideas and feedback.
Contact Me
Nobody can go back and start a new beginning, but anyone can start today and make a brand new ending. – Maria Robinson Welcome to the refreshed Being Fully Present! I am excited about this new start and look forward to sharing fresh and more frequent content with you....