"He said, 'There are only two days in the year that nothing can be done. One is called yesterday and the other is called tomorrow, so today is the right day to love, believe, do and mostly live.'"
The Dalai Lama
…unfinished business… written by Lee Kravitz, published by Bloomsbury USA, 2010. After you die, what would you like people to say about you? Your answer to that question should guide the way you live. -Lee Kravitz What if your identity was completely... read more
About Me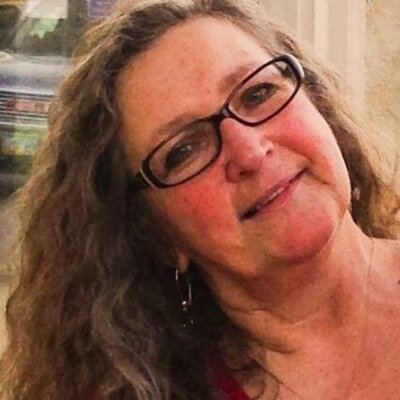 I always try to see the upside of life and I hope that comes through in my words. I filter everything through my positive attitude. I always start from a place of compassion and move toward the possibility of peace.
Read more »
Categories
…unfinished business… written by Lee Kravitz, published by Bloomsbury USA, 2010. After you die, what would you like people to say about you? Your answer to that question should guide the way you live. -Lee Kravitz What if your identity was completely... read more
Thanks for stopping by!
Please share your thoughts by leaving a comment. I would appreciate your ideas and feedback.
Contact Me
If I quit having fun, then it's time for me to quit working. -Charlaine Harris
Read more