"The growth and development of people is the highest calling of leadership."
Harvey S. Firestone
Today you are You, that is truer than true. There is no one alive who is Youer than You – Dr. Seuss
Read more

I had a terrific experience last week attending the Extreme Leadership Certification program presented by author Steve Farber in San Diego. On the first day, we heard the full program as participants with Steve and master facilitator Dianne Kenny, presenting. The next... read more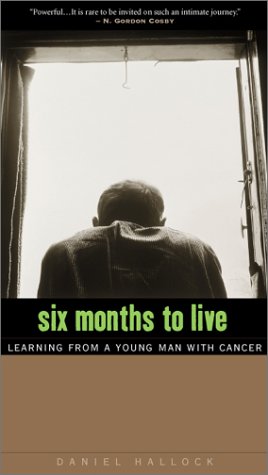 Six Months To Live, Learning From a Young Man With Cancer, written by Daniel Hallock, published by Plough Publishing House, 2015. Imagine being twenty-two year old Matt Gauger and learning that you have six months to live. Now, imagine how your family and friends... read more
Thanks for stopping by!
Please share your thoughts by leaving a comment. I would appreciate your ideas and feedback.
Contact Me
For about twelve years I had the privilege of leading a committed team of up to 300 customer service professionals. Celebrating them during customer service week – this first week of October – was always a fun, corporate-wide event, honoring both internal...