"The present moment is filled with joy and happiness. If you are attentive, you will see it."
Thích Nhất Hạnh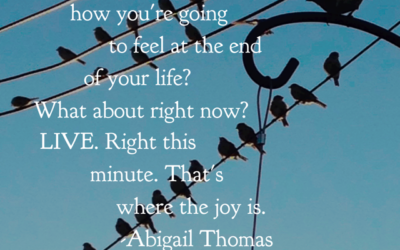 Sadly, many people spend a good deal of their time and energy worrying about the future. That worry doesn't change a thing. What it really accomplishes is sucking the energy out of today. Imagine what might be possible if, instead of being excessively focused on what...
read more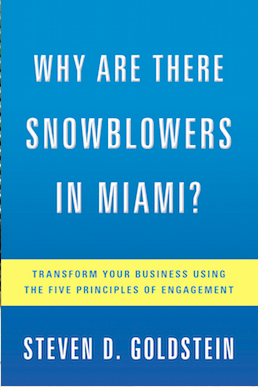 Why Are There Snowblowers in Miami? (Transform Your Business Using Five Principles of Engagement), written by Steven D. Goldstein, published by Greenleaf Book Group Press, September 2016. Once in a while, I read a book and I just can't relate. The author's experience...
read more
Thanks for stopping by!
Please share your thoughts by leaving a comment. I would appreciate your ideas and feedback.
Contact Me
How often do you notice the little things? Walking around the lake a couple weeks ago, I noticed this bee working hard, very focused on the flower. Most of us would typically think of bees and dandelions as pests, but they're so pretty paired together. Of course, I...