"Do what you love in the service of those who love what you do."
Steve Farber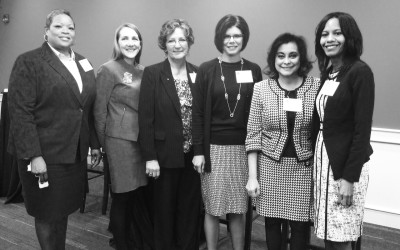 Last week, I participated in the 2015 Columbus Women in Leadership Symposium, presented by the Ohio Diversity Council. The event theme was "Celebrating Leadership: The Power of Women in the Workplace." Impressive wisdom, experience and insights were shared... read more
About Me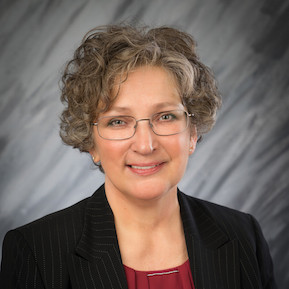 I always try to see the upside of life, filtering everything through my positive attitude. Whether dealing with everyday life or elevating emerging leaders, we can learn from the past, must live fully in the present and be ready for an exciting future. Join me on the journey.
Categories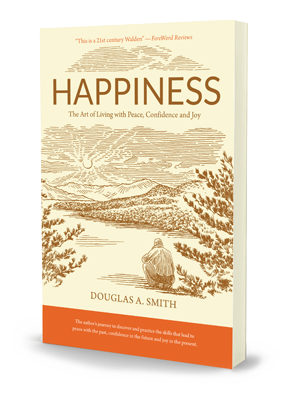 Happiness, The Art of Living With Peace, Confidence and Joy written by Douglas A. Smith, published by White Pine Mountain, 2014. Let me start by saying, I LOVE THIS BOOK! I read it on a plane last weekend in less than three hours. I think I wore out my highlighter on... read more
Thanks for stopping by!
Please share your thoughts by leaving a comment. I would appreciate your ideas and feedback.
Contact Me
We serve together in the spirit of the Gospel as a compassionate and transforming healing presence within our communities. –Mount Carmel Health System's mission statement
Read more