"Authenticity is the daily practice of letting go who we think we are supposed to be and embracing who we are."
Brene' Brown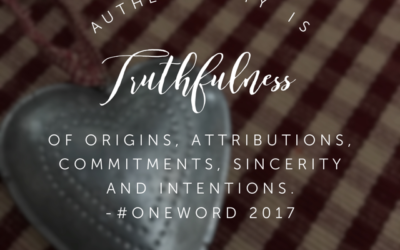 My January 1 post introduced "authenticity" as my #OneWord for 2017. Why didn't I choose the more common "authentic"? There is a subtle, but important, difference between the two words. authentic: of the same origin as claimed; genuine authenticity: truthfulness of...
read more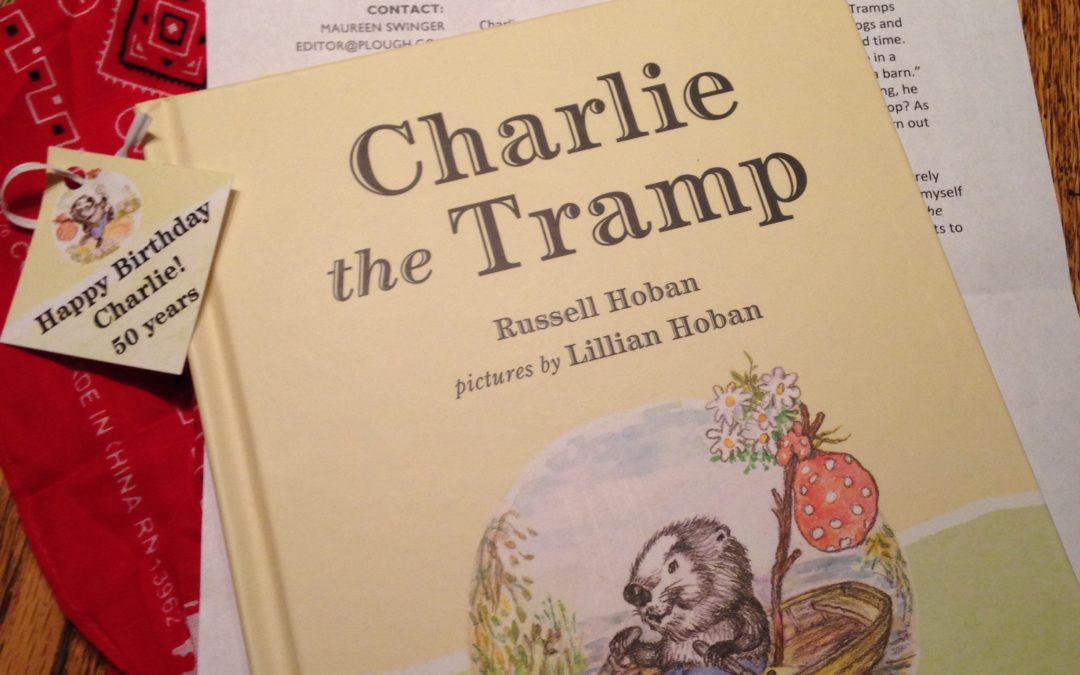 Charlie the Tramp, written by Russell Hoban, illustrated by Lillian Hoban; 50th anniversary edition released October 3, 2016 by Plough Publishing House. It's always fun when a new book arrives from Plough Publishing. But imagine my surprise when I opened the package...
read more
Thanks for stopping by!
Please share your thoughts by leaving a comment. I would appreciate your ideas and feedback.
Contact Me
At yesterday's Ross Leadership Hour, hosted by Otterbein University, the featured speaker was Tracy Maxwell Heard. Ms. Heard is the founder and CEO of Millennium Solutions, Inc. and the former Democratic leader of the Ohio House of Representatives. She was speaking on...