"We often take for granted the very things that most deserve our gratitude."
Cynthia Ozick
As with marathon runs and lengths of toilet paper, there had to be standards to measure up to. -Haruki Murakami
Read more

Annually on October 14, the International Organization for Standardization (ISO) celebrates the benefits that standards bring to our lives. Whether or not your business uses ISO certified standards, our daily lives are impacted through the many businesses who are... read more
About Me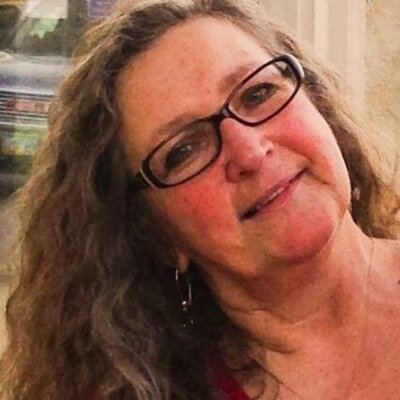 I always try to see the upside of life and I hope that comes through in my words. I filter everything through my positive attitude. I always start from a place of compassion and move toward the possibility of peace.
Read more »
Categories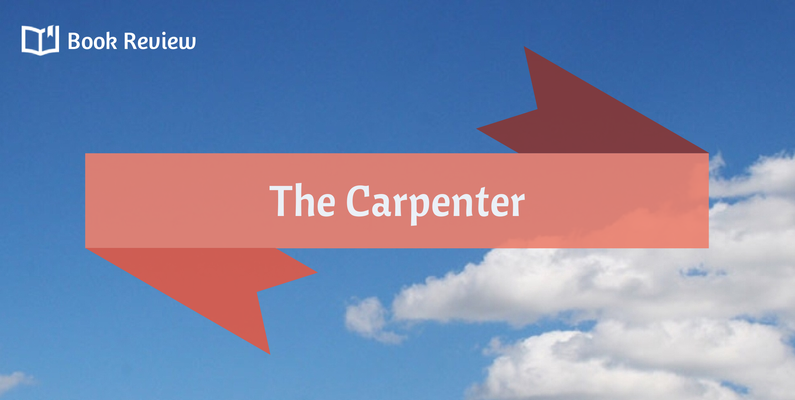 The Carpenter written by Jon Gordon, published by John Wiley & Sons. Inc., 2014. In his easy-to-read style, Jon Gordon reminds us once again that success is found in how we work and how we live. If you're a fan of The Energy Bus, The Seed and Jon... read more
Thanks for stopping by!
Please share your thoughts by leaving a comment. I would appreciate your ideas and feedback.
Contact Me
A leader is one who knows the way, goes the way and shows the way. -John Maxwell
Read more