"I know of no more encouraging fact than the unquestionable ability of man to elevate his life by conscious endeavor."
Henry David Thoreau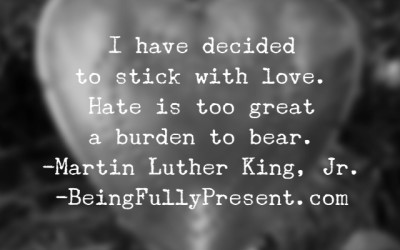 The BFP Moment is just that – a moment of inspiration to start the new week with a positive, being fully present thought. I encourage you to share it, adding a comment to help others know why you are inspired. Make it a great... read more
About Me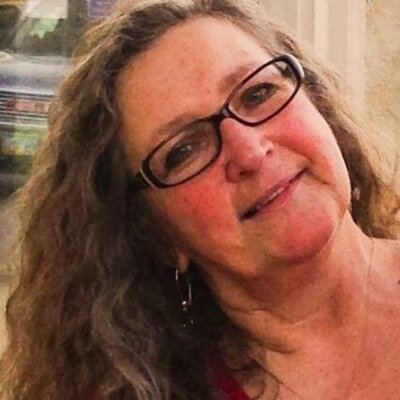 I always try to see the upside of life and I hope that comes through in my words. I filter everything through my positive attitude. I always start from a place of compassion and move toward the possibility of peace.
Read more »
Categories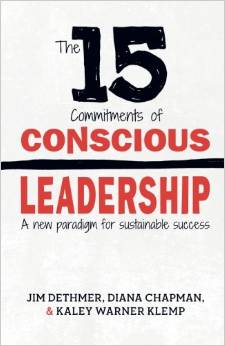 The 15 Commitments of Conscious Leadership written by Jim Dethmer, Diana Chapman and Kaley Warner Klemp (October 2014). Conscious leadership. That word intrigued me as soon as I saw the book's title. Conscious as in Being Fully Present? How would the authors... read more
Thanks for stopping by!
Please share your thoughts by leaving a comment. I would appreciate your ideas and feedback.
Contact Me
Leadership is the capacity to translate vision into reality. -Warren Bennis
Read more