"We often take for granted the very things that most deserve our gratitude."
Cynthia Ozick
The best way to find out if you can trust somebody is to trust them. -Ernest Hemingway
Read more

Leading into Sunday night's football game the New England Patriots, particularly quarterback Tom Brady, had come under fire from fans and sportswriters wondering if the team's best days were behind them after a bad loss the previous week.  Was Tom Brady... read more
About Me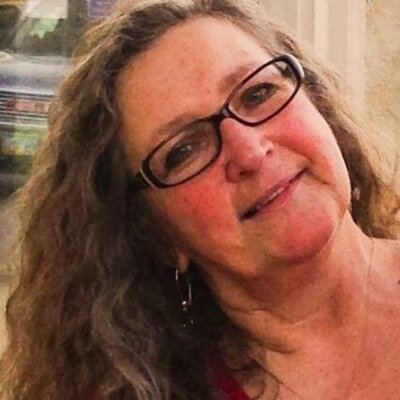 I always try to see the upside of life and I hope that comes through in my words. I filter everything through my positive attitude. I always start from a place of compassion and move toward the possibility of peace.
Read more »
Categories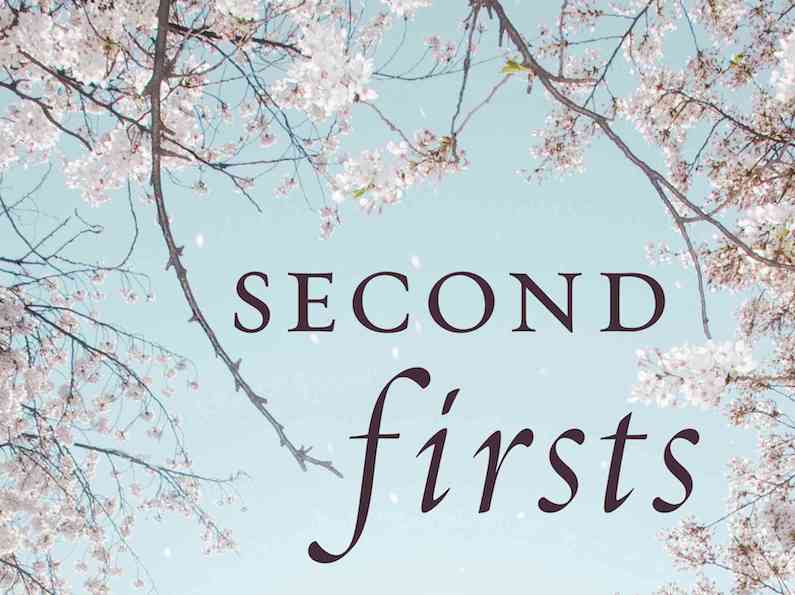 Second Firsts, written by Christina Rasmussen, published by Hay House, Inc., 2013 Have you lost a loved one recently? Are you dreading the holidays in the midst of your grief? Are you unsure if there really is a bright future still available to you? If you (or someone... read more
Thanks for stopping by!
Please share your thoughts by leaving a comment. I would appreciate your ideas and feedback.
Contact Me
The BFP Moment is just that – a moment of inspiration to start the new week with a positive, being fully present thought. I encourage you to share it, adding a comment to help others know why you are inspired. Make it a great...