"The present moment is filled with joy and happiness. If you are attentive, you will see it."
Thích Nhất Hạnh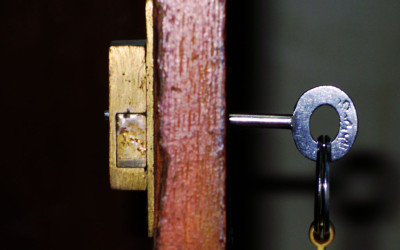 This is the third in a series of posts with notes from the Columbus Women in Leadership Symposium. If you're a business professional in Ohio, consider joining the Ohio Diversity Council and the Ohio Diversity Council Network on LinkedIn. We would love to have your... read more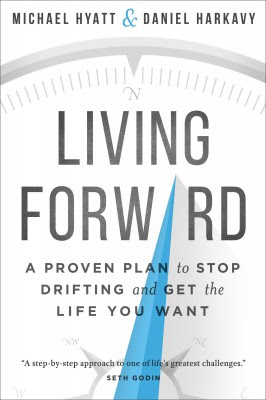 Living Forward: A Proven Plan to Stop Drifting and Get the Life You Want, written by Michael Hyatt and Daniel Harkavy, published by Baker Books, 2016. Are you happy with the direction of your life? Does your life even have direction? Do you have a plan to achieve your... read more
Thanks for stopping by!
Please share your thoughts by leaving a comment. I would appreciate your ideas and feedback.
Contact Me
How often do we wake up and hit the floor running? Head down, things to do, grab a coffee and we're off to work. I would guess that for most of us, that's our daily routine. Consider what might be possible if we paused a moment and looked up? Blue sky. Sunshine....