"We often take for granted the very things that most deserve our gratitude."
Cynthia Ozick
A person's negative attitude can destroy team chemistry, harm customer relationships and turn a great experience into a bad memory.
Read more

While on vacation last week in my beloved Cape May, New Jersey, the shops along the Washington Mall hosted three days of sidewalk sales.  It's an annual event to help shops clear out inventory at the end of the summer season. Shoppers were happy. It was a... read more
About Me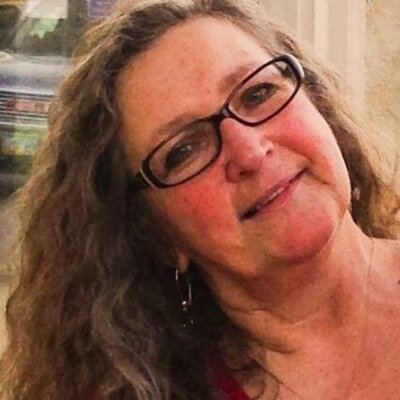 I always try to see the upside of life and I hope that comes through in my words. I filter everything through my positive attitude. I always start from a place of compassion and move toward the possibility of peace.
Read more »
Categories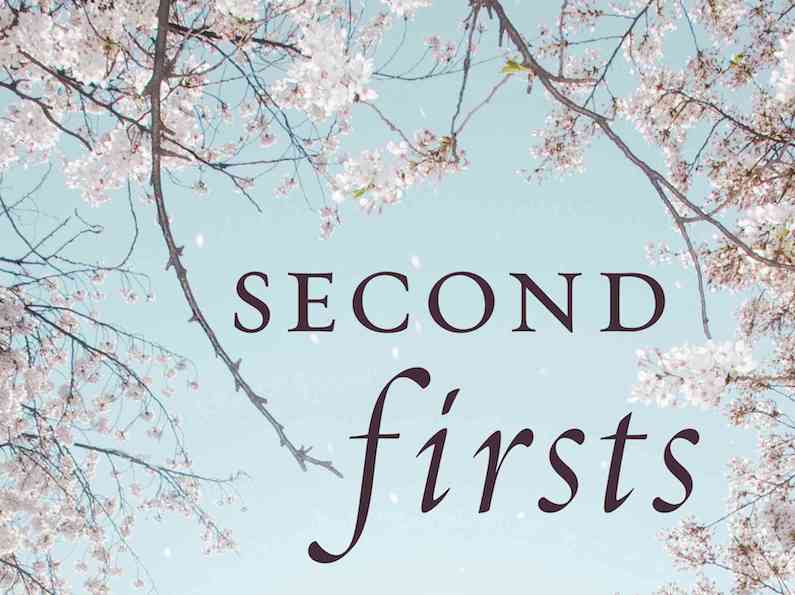 Second Firsts, written by Christina Rasmussen, published by Hay House, Inc., 2013 Have you lost a loved one recently? Are you dreading the holidays in the midst of your grief? Are you unsure if there really is a bright future still available to you? If you (or someone... read more
Thanks for stopping by!
Please share your thoughts by leaving a comment. I would appreciate your ideas and feedback.
Contact Me