"We often take for granted the very things that most deserve our gratitude."
Cynthia Ozick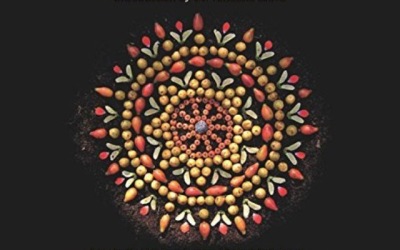 Sacred Seed, a collection of essays curated by The Global Peace Initiative of Women with an introduction by Dr. Vandana Shiva, published by The Golden Sufi Center in November, 2014. When driving past farmland, have you ever noticed the signs planted along the crops,... read more
About Me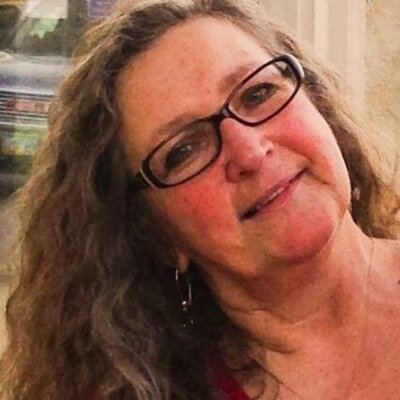 I always try to see the upside of life and I hope that comes through in my words. I filter everything through my positive attitude. I always start from a place of compassion and move toward the possibility of peace.
Read more »
Categories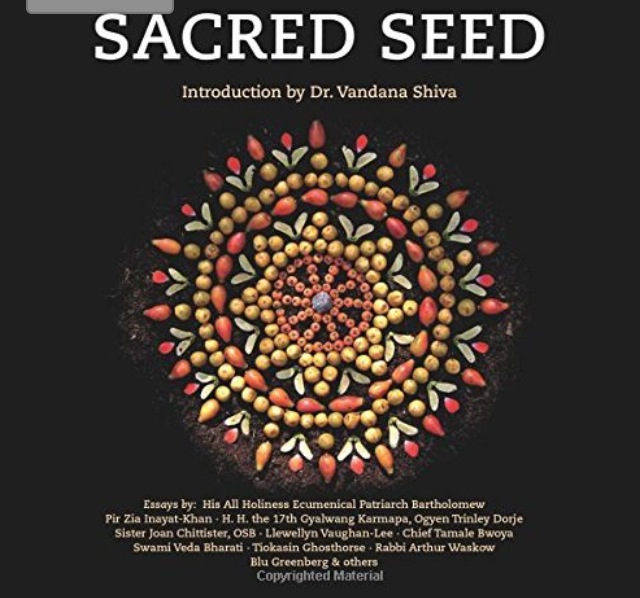 Sacred Seed, a collection of essays curated by The Global Peace Initiative of Women with an introduction by Dr. Vandana Shiva, published by The Golden Sufi Center in November, 2014. When driving past farmland, have you ever noticed the signs planted along the crops,... read more
Thanks for stopping by!
Please share your thoughts by leaving a comment. I would appreciate your ideas and feedback.
Contact Me
Leaders become great, not because of their power, but because of their ability to empower others. -John Maxwell
Read more