"The present moment is filled with joy and happiness. If you are attentive, you will see it."
Thích Nhất Hạnh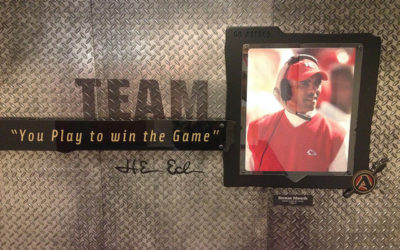 One of my favorite NFL analysts is Herman "Herm" Edwards. He played professional football for nine years, coached the game for eighteen years, and has been an analyst for the last seven years. He was known as one of the first of a new generation of coaches...
read more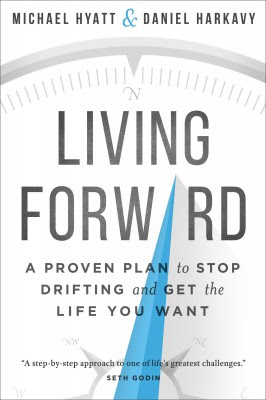 Living Forward: A Proven Plan to Stop Drifting and Get the Life You Want, written by Michael Hyatt and Daniel Harkavy, published by Baker Books, 2016. Are you happy with the direction of your life? Does your life even have direction? Do you have a plan to achieve your...
read more
Thanks for stopping by!
Please share your thoughts by leaving a comment. I would appreciate your ideas and feedback.
Contact Me