"The present moment is filled with joy and happiness. If you are attentive, you will see it."
Thích Nhất Hạnh
Leadership is not about titles, position or flow charts. It's about one life influencing another. -John Maxwell
Read more
One of my favorite workshops is "Influencing Others Above, Below and Sideways; Leading In Every Connection." I generally present this to mid-level and emerging leaders, who are typically eager to learn how to lead more effectively. They also face many...
read more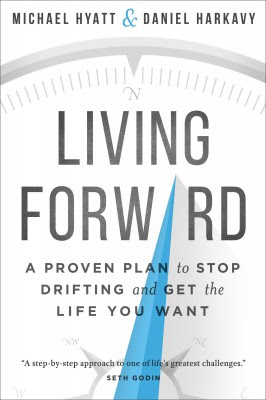 Living Forward: A Proven Plan to Stop Drifting and Get the Life You Want, written by Michael Hyatt and Daniel Harkavy, published by Baker Books, 2016. Are you happy with the direction of your life? Does your life even have direction? Do you have a plan to achieve your...
read more
Thanks for stopping by!
Please share your thoughts by leaving a comment. I would appreciate your ideas and feedback.
Contact Me
I love a good summer storm. The temperature usually cools and the garden gets a much needed natural drink. I'm in awe of the lightening and enjoy the soothing sound of a steady rain. And, I always hope for a rainbow. As your next summer storm dwindles to a light...