"Do what you love in the service of those who love what you do."
Steve Farber
Strength lies in our differences, not in similarities. -Steven R. Covey
Read more

Are you celebrating Cinco de Mayo today? What about in your workplace? It's a great opportunity to honor team diversity. First, be sure that you understand the reason for the day. May 5 is often mistakenly recognized as Mexico's Independence Day. It is... read more
About Me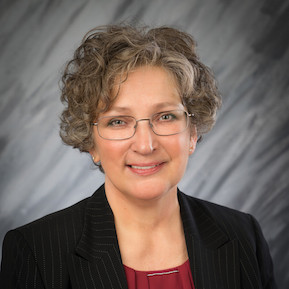 I always try to see the upside of life, filtering everything through my positive attitude. Whether dealing with everyday life or elevating emerging leaders, we can learn from the past, must live fully in the present and be ready for an exciting future. Join me on the journey.
Categories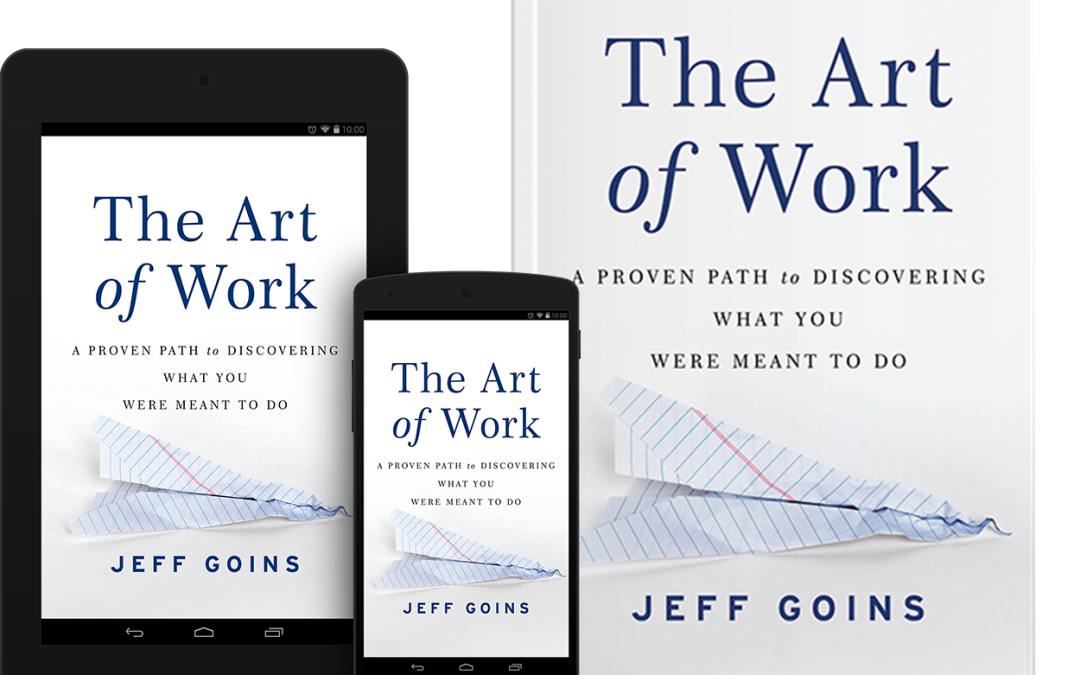 The Art of Work, A Proven Path to Discovering What You Were Meant To Do, written by Jeff Goins, published by Thomas Nelson, March 2015. As someone who has radically changed her professional life in the last six months, this book feels like an old friend to me. If you... read more
Thanks for stopping by!
Please share your thoughts by leaving a comment. I would appreciate your ideas and feedback.
Contact Me
Today's business success depends on creating a corporate culture that actively and consistently demonstrates respect and inclusion for its diverse employee population. It is critically important for leaders to understand the impact of a multi-generational...