"The present moment is filled with joy and happiness. If you are attentive, you will see it."
Thích Nhất Hạnh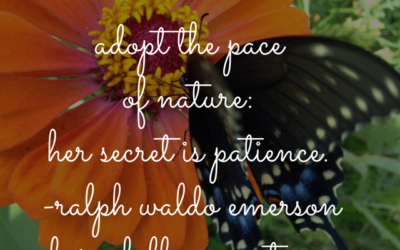 When I go to our community garden plot and find butterflies enjoying our flowers, I am always fascinated. The beauty, color, and grace are simply stunning. But, I know, none of this happens overnight. Today's inspiration is a good reminder that, sometimes, there are...
read more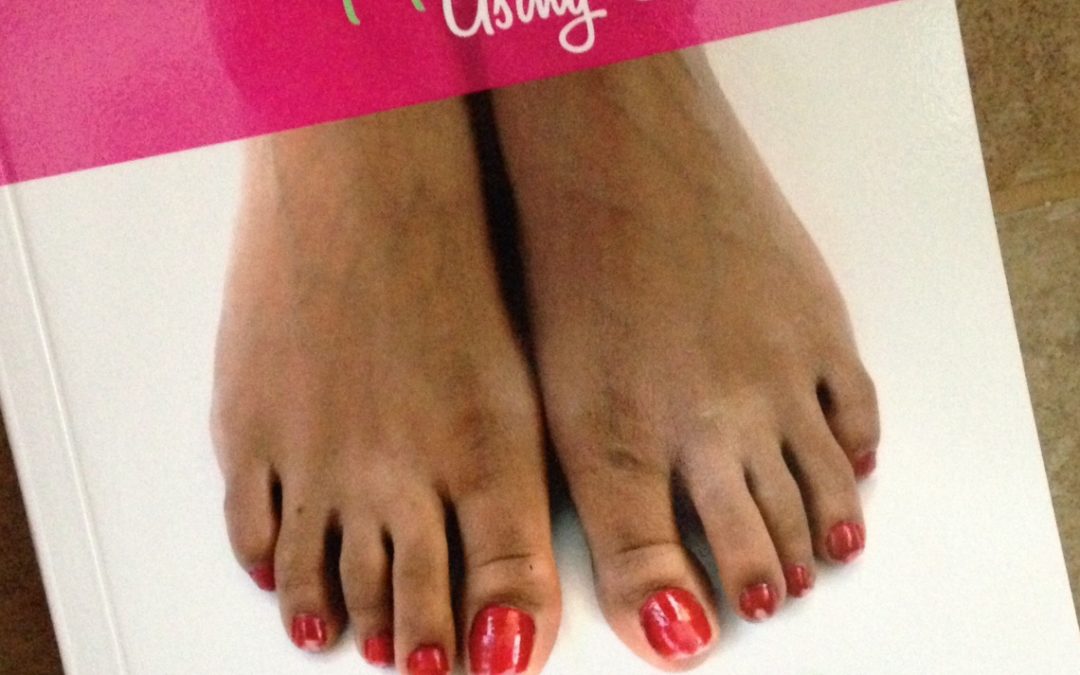 It All Started When I Stopped Using Lotion by Karen M.R. Townsend, Ph.D., Queen V Publishing, 2011. I met Karen Townsend at the Ohio Women's Conference earlier this year. We were both speaking at the event but, fortunately for me, we were on different panels. Whenever...
read more
Thanks for stopping by!
Please share your thoughts by leaving a comment. I would appreciate your ideas and feedback.
Contact Me
What are you doing right now? Today? This week? This is your moment. Are you owning it? Are you making the most of it? Photo taken In August, 2016 at Walton Lake,...