"The present moment is filled with joy and happiness. If you are attentive, you will see it."
Thích Nhất Hạnh
I'm not the best singer. I'm not the best dancer. I can play the piano OK. But I can write a great song. –Lionel Richie I heard that quote yesterday and wondered how many of us have discovered what we're really great at. As I reflected further, I couldn't help... read more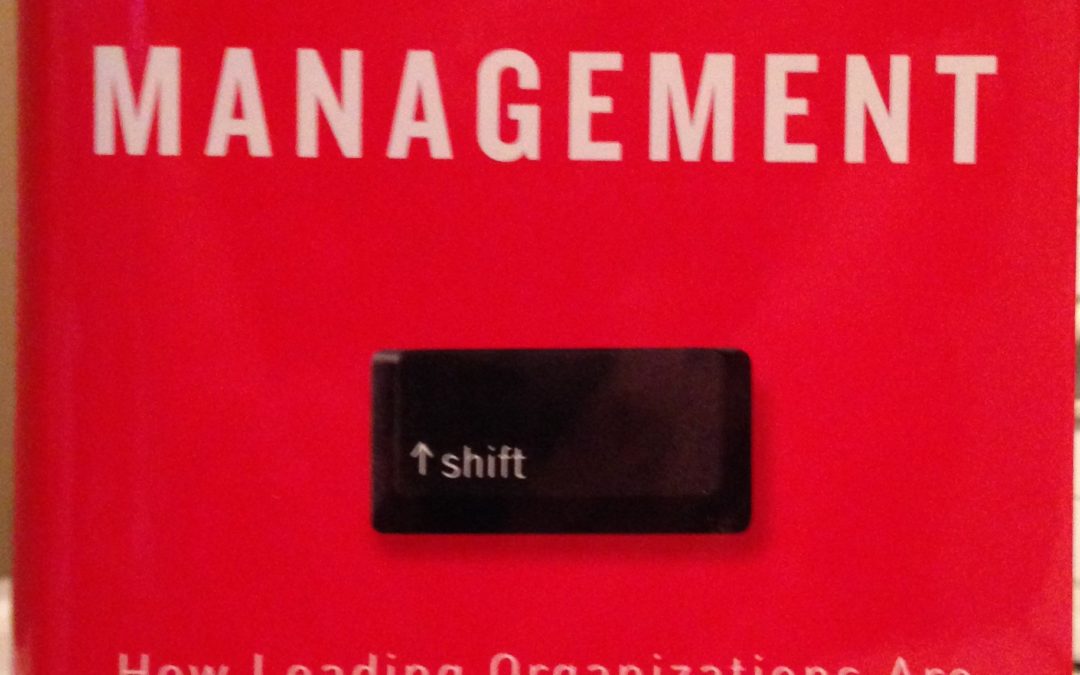 Under New Management, (How Leading Organizations Are Upending Business As Usual), written by David Burkus and published by Houghton Mifflin Harcourt, 2016. What rules or practices are in place at your company that you would like to change? The annual performance... read more
Thanks for stopping by!
Please share your thoughts by leaving a comment. I would appreciate your ideas and feedback.
Contact Me
I'm not the best singer. I'm not the best dancer. I can play the piano OK. But I can write a great song. –Lionel Richie I heard that quote yesterday and wondered how many of us have discovered what we're really great at. As I reflected further, I couldn't help...