"The growth and development of people is the highest calling of leadership."
Harvey S. Firestone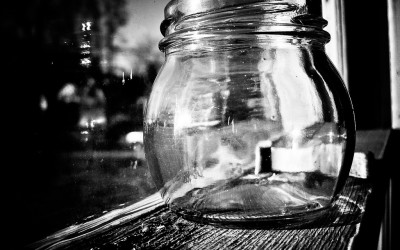 I subscribe to the Ross Leadership Minute, a daily inspirational email on all things leadership, distributed by the Ross Leadership Institute. The August 19 edition was an old familiar story with a new ending that I really enjoyed. I wanted to share it with my... read more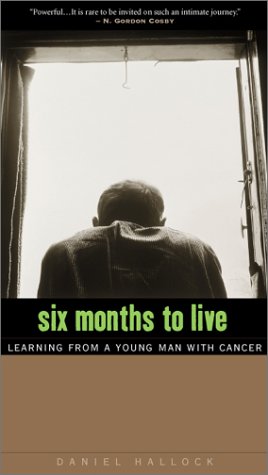 Six Months To Live, Learning From a Young Man With Cancer, written by Daniel Hallock, published by Plough Publishing House, 2015. Imagine being twenty-two year old Matt Gauger and learning that you have six months to live. Now, imagine how your family and friends... read more
Thanks for stopping by!
Please share your thoughts by leaving a comment. I would appreciate your ideas and feedback.
Contact Me
I subscribe to the Ross Leadership Minute, a daily inspirational email on all things leadership, distributed by the Ross Leadership Institute. The August 19 edition was an old familiar story with a new ending that I really enjoyed. I wanted to share it with my...