"Do what you love in the service of those who love what you do."
Steve Farber
I recently participated in a panel discussion on the topic of "Superwoman: Fact or Myth." I'm still wondering why so many of us put this unnecessary and unrealistic pressure on ourselves. Below are some of the thoughts I shared with the conference... read more
About Me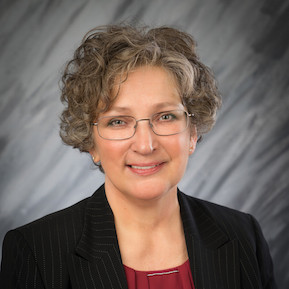 I always try to see the upside of life, filtering everything through my positive attitude. Whether dealing with everyday life or elevating emerging leaders, we can learn from the past, must live fully in the present and be ready for an exciting future. Join me on the journey.
Categories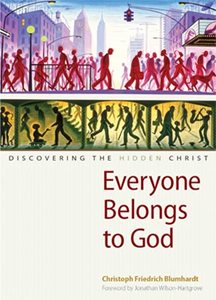 Why this book? Indulge me in a little bit of personal connection…or scroll down to go straight to my review. We live in a world in which organized religions consistently and aggressively compete against each other to enlist new members; trying to take them away... read more
Thanks for stopping by!
Please share your thoughts by leaving a comment. I would appreciate your ideas and feedback.
Contact Me
I recently participated in a panel discussion on the topic of "Superwoman: Fact or Myth." I'm still wondering why so many of us put this unnecessary and unrealistic pressure on ourselves. Below are some of the thoughts I shared with the conference...