"Do what you love in the service of those who love what you do."
Steve Farber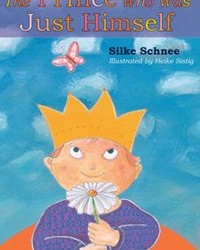 The Prince Who Was Just Himself, written by Silke Schnee, illustrated by Heike Sistig, translated by Erna Albertz, published by Plough Publishing House in 2015. Parents, teachers, librarians, pediatricians, please buy this book! Silke Schnee called on her personal... read more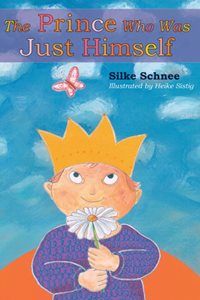 The Prince Who Was Just Himself, written by Silke Schnee, illustrated by Heike Sistig, translated by Erna Albertz, published by Plough Publishing House in 2015. Parents, teachers, librarians, pediatricians, please buy this book! Silke Schnee called on her personal... read more
Thanks for stopping by!
Please share your thoughts by leaving a comment. I would appreciate your ideas and feedback.
Contact Me
The Prince Who Was Just Himself, written by Silke Schnee, illustrated by Heike Sistig, translated by Erna Albertz, published by Plough Publishing House in 2015. Parents, teachers, librarians, pediatricians, please buy this book! Silke Schnee called on her personal...