"We often take for granted the very things that most deserve our gratitude."
Cynthia Ozick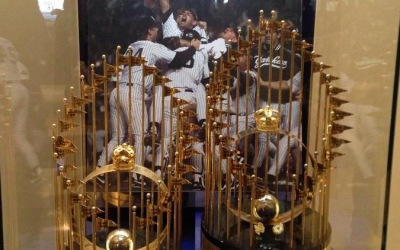 I love baseball, which means the World Series is must-see TV. Tonight, the Kansas City Royals and the San Francisco Giants begin the best of seven series for the Commissioner's Trophy.  As a baseball fan, I'll certainly be watching even though my Yankees... read more
About Me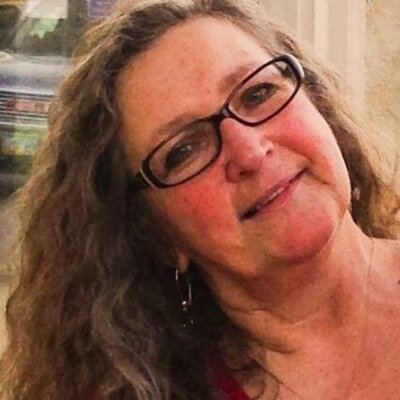 I always try to see the upside of life and I hope that comes through in my words. I filter everything through my positive attitude. I always start from a place of compassion and move toward the possibility of peace.
Read more »
Categories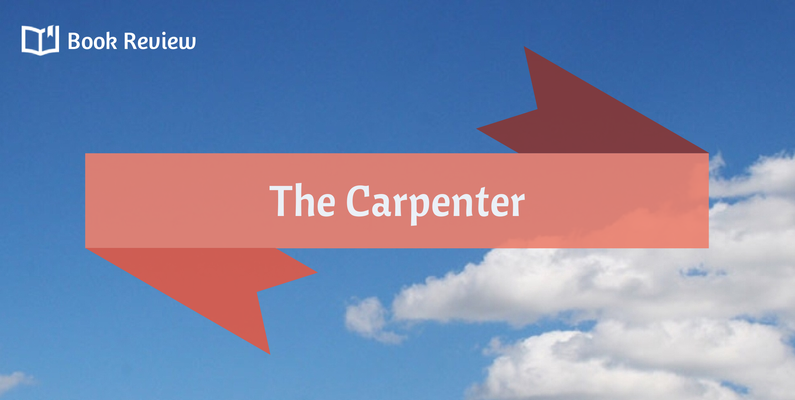 The Carpenter written by Jon Gordon, published by John Wiley & Sons. Inc., 2014. In his easy-to-read style, Jon Gordon reminds us once again that success is found in how we work and how we live. If you're a fan of The Energy Bus, The Seed and Jon... read more
Thanks for stopping by!
Please share your thoughts by leaving a comment. I would appreciate your ideas and feedback.
Contact Me
I love baseball, which means the World Series is must-see TV. Tonight, the Kansas City Royals and the San Francisco Giants begin the best of seven series for the Commissioner's Trophy.  As a baseball fan, I'll certainly be watching even though my Yankees...