"He said, 'There are only two days in the year that nothing can be done. One is called yesterday and the other is called tomorrow, so today is the right day to love, believe, do and mostly live.'"
The Dalai Lama
Gratitude is the inward feeling of kindness received. Thankfulness is the natural impulse to express that feeling. Thanksgiving is the following of that impulse. -Henry Van Dyke
Read more

Happy Thanksgiving Day! Today is the ultimate "Thank you Thursday", isn't it? The noun – the holiday – commemorates the feast celebrated by the Pilgrims and Native Americans in 1621 after the Pilgrims' first successful corn harvest.... read more
About Me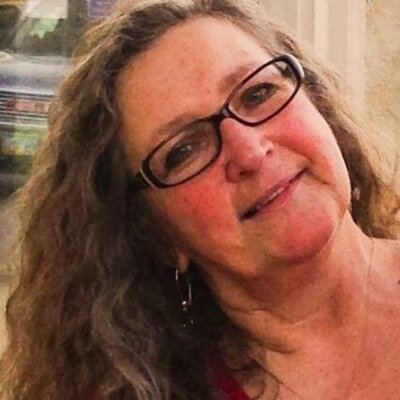 I always try to see the upside of life and I hope that comes through in my words. I filter everything through my positive attitude. I always start from a place of compassion and move toward the possibility of peace.
Read more »
Categories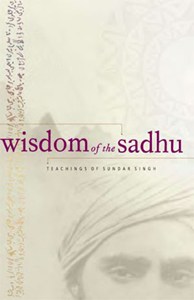 Wisdom of the Sadhu; Teachings of Sundar Singh. Compiled by Kim Comer, published by Plough Publishing House, 2014. Sundar Singh (1889-1929) was known during his lifetime as India's most famous convert to Christianity. However, he did not embrace many of the... read more
Thanks for stopping by!
Please share your thoughts by leaving a comment. I would appreciate your ideas and feedback.
Contact Me
Gratitude is the inward feeling of kindness received. Thankfulness is the natural impulse to express that feeling. Thanksgiving is the following of that impulse. -Henry Van Dyke
Read more