"The present moment is filled with joy and happiness. If you are attentive, you will see it."
Thích Nhất Hạnh
Take the time to appreciate employees and they will reciprocate in a thousand ways. -Bob Nelson
Read more
Take the time to appreciate employees and they will reciprocate in a thousand ways. -Bob Nelson Do you appreciate the people on your team? Do you tell them so? Do you show them how much you value their contributions? Are you sure? The following was recently shared...
read more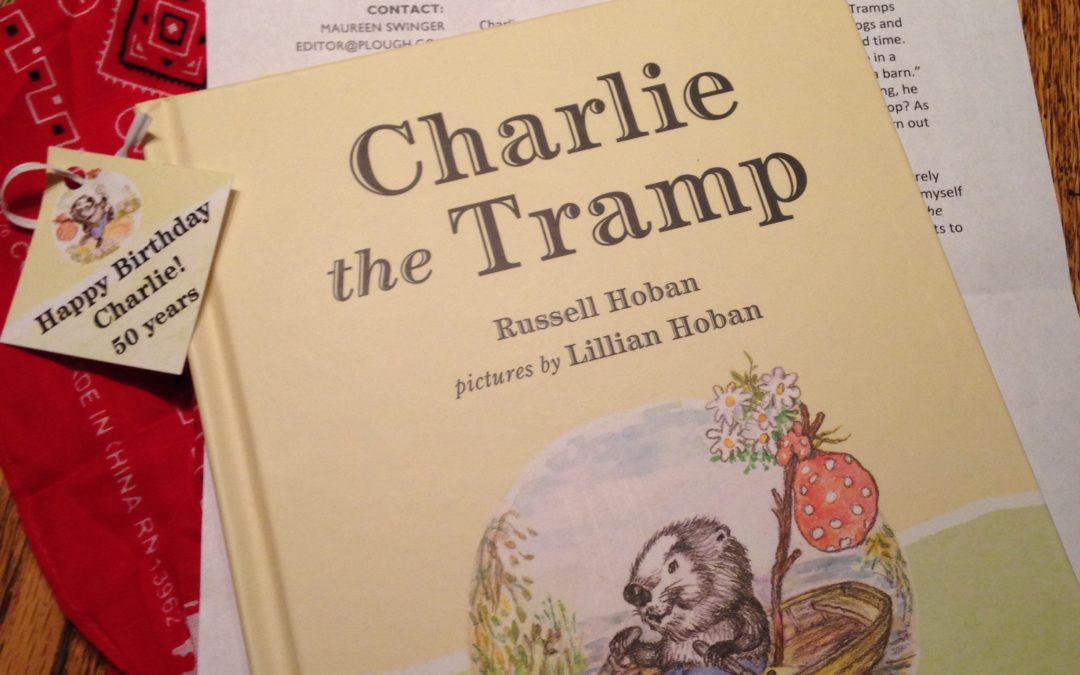 Charlie the Tramp, written by Russell Hoban, illustrated by Lillian Hoban; 50th anniversary edition released October 3, 2016 by Plough Publishing House. It's always fun when a new book arrives from Plough Publishing. But imagine my surprise when I opened the package...
read more
Thanks for stopping by!
Please share your thoughts by leaving a comment. I would appreciate your ideas and feedback.
Contact Me