"I know of no more encouraging fact than the unquestionable ability of man to elevate his life by conscious endeavor."
Henry David Thoreau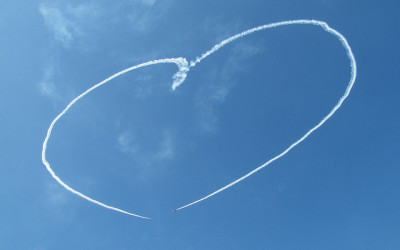 Do you ever feel like you really need a good stretch while at your desk? Perhaps you've been hunched over a report, or steadily poking away at your keyboard, or tethered to your phone via a headset. Maybe a hug would do you good, too, expressing gratitude and... read more
About Me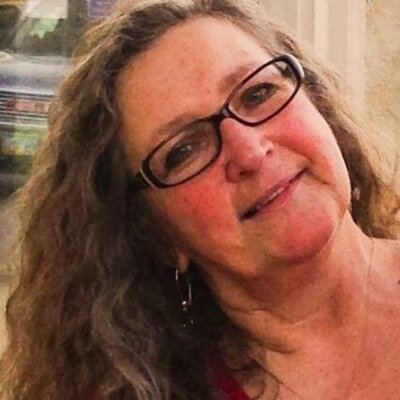 I always try to see the upside of life and I hope that comes through in my words. I filter everything through my positive attitude. I always start from a place of compassion and move toward the possibility of peace.
Read more »
Categories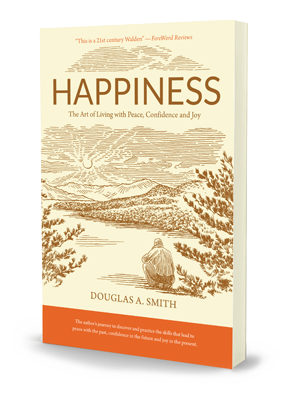 Happiness, The Art of Living With Peace, Confidence and Joy written by Douglas A. Smith, published by White Pine Mountain, 2014. Let me start by saying, I LOVE THIS BOOK! I read it on a plane last weekend in less than three hours. I think I wore out my highlighter on... read more
Thanks for stopping by!
Please share your thoughts by leaving a comment. I would appreciate your ideas and feedback.
Contact Me
Do you ever feel like you really need a good stretch while at your desk? Perhaps you've been hunched over a report, or steadily poking away at your keyboard, or tethered to your phone via a headset. Maybe a hug would do you good, too, expressing gratitude and...