"The present moment is filled with joy and happiness. If you are attentive, you will see it."
Thích Nhất Hạnh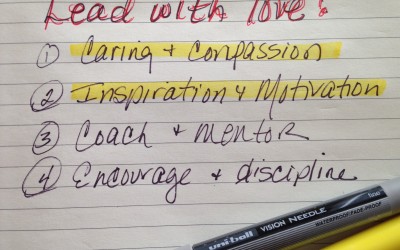 What does love have to do with leadership? Everything! There is a lot of focus on love this month with Valentine's Day just a few days away. Leadership, however, is not about romantic love. It is an agape love rich in caring and compassion, inspiration and motivation,... read more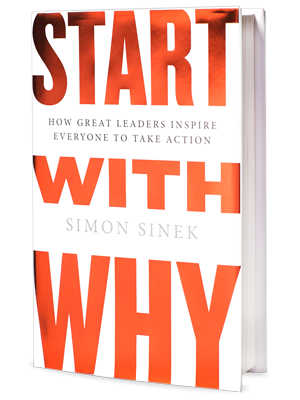 Book Review: Start With Why; How Great Leaders Inspire Everyone to Take Action, by Simon Sinek; published by the Penguin Group in 2009. When you pull a book out of my leadership library, the amount of highlighted text is usually a good indicator of how much I enjoyed... read more
Thanks for stopping by!
Please share your thoughts by leaving a comment. I would appreciate your ideas and feedback.
Contact Me
What does love have to do with leadership? Everything! There is a lot of focus on love this month with Valentine's Day just a few days away. Leadership, however, is not about romantic love. It is an agape love rich in caring and compassion, inspiration and motivation,...