"The present moment is filled with joy and happiness. If you are attentive, you will see it."
Thích Nhất Hạnh
Let us realize that the privilege to work is a gift, that the power to work is a blessing, that the love of work is success. -David McKay
Read more
Labor Day is seen by many as a three day weekend marking the unofficial end of summer. It is so much more. Originally a local event in the 1880s, it became a legal holiday through an act of Congress in 1894. According to the U.S. Department of Labor, "Labor Day,...
read more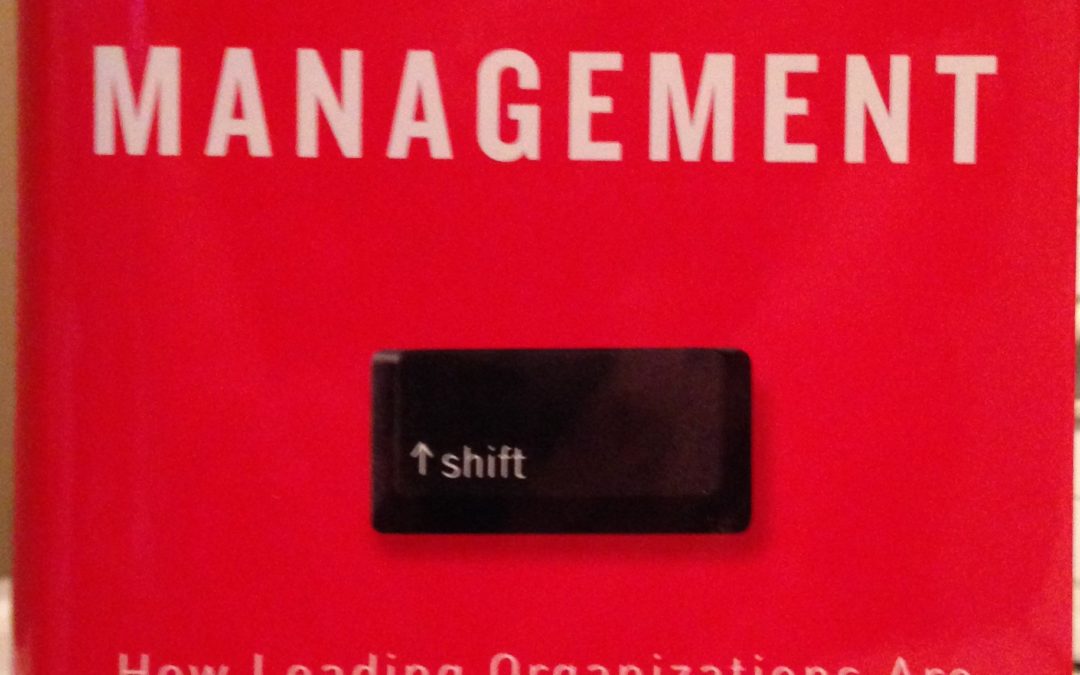 Under New Management, (How Leading Organizations Are Upending Business As Usual), written by David Burkus and published by Houghton Mifflin Harcourt, 2016. What rules or practices are in place at your company that you would like to change? The annual performance...
read more
Thanks for stopping by!
Please share your thoughts by leaving a comment. I would appreciate your ideas and feedback.
Contact Me